Of het nu gaat om een multi-plank, massief hout of parket, wij kunnen deze herstellen door te schuren, te polijsten en daarna af te werken.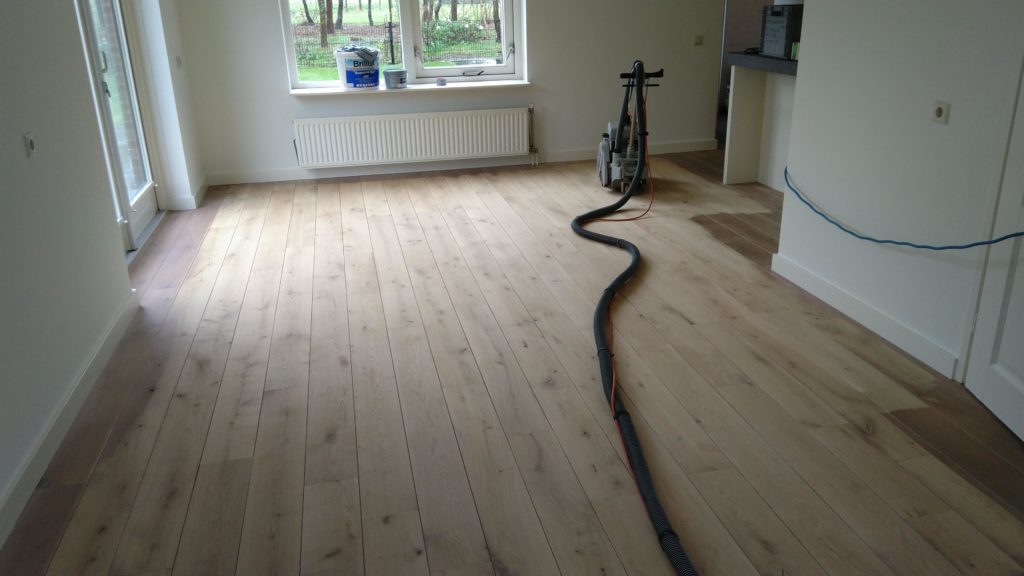 Maar ook repareren of aanhelen is mogelijk.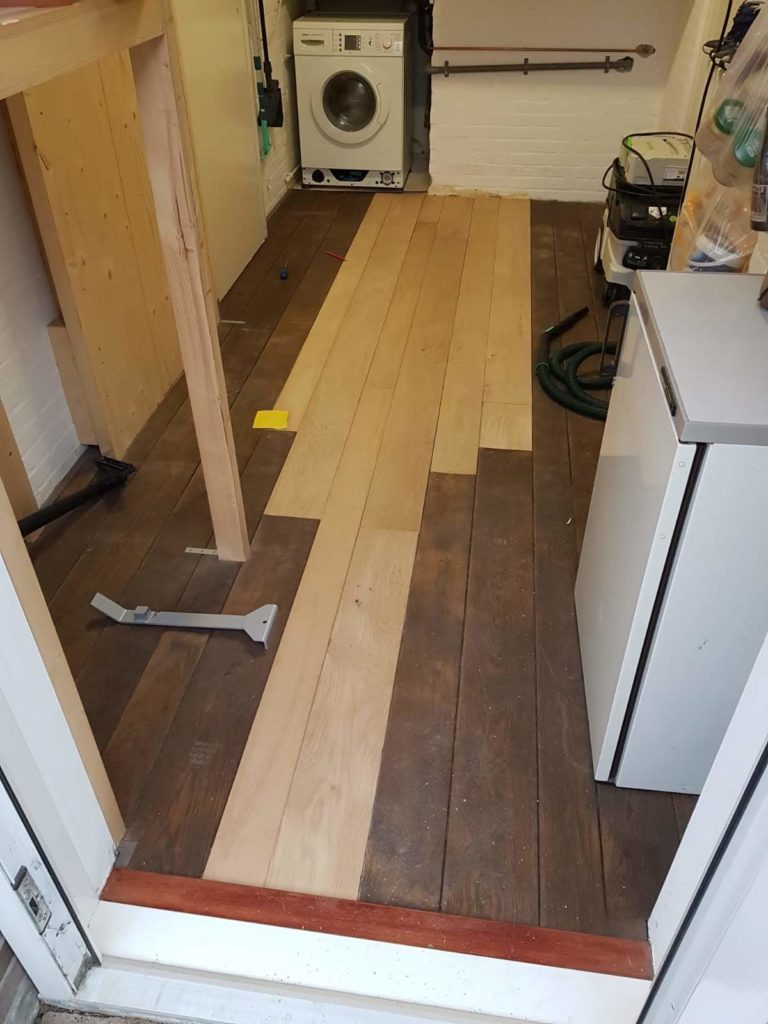 De afwerking kan door naturel olie of een kleurolie aan te brengen, maar ook lakken van een vloer is mogelijk. Daarnaast is het mogelijk de vloer te kleuren en dan te lakken, de aflak is verkrijgbaar in glans, zijdeglans maar ook ultramat of invisible.